On my
cable system
, I can press the info button for movies and see how many stars they get. The system is one through four, with nothing in between. I read that as meaning four stars is a classic (or at least excellent), three is good, two not so good, one a disaster. I also assume they're not meant to be idiosyncratic ratings, but something close to critical consensus. Which is why I'm so often surprised.
Here's are some ranking for a recent Saturday night, with many films, new and old, playing. I'm just going to go down the list and see what my cable tells me (with my comments in parentheses):
Tootsie
--three stars (Really? I'd call this a comedy classic deserving four stars.)
Little Big Man
--four stars (I wasn't aware this film was thought of so highly. It's not bad, but I don't think it should get more than three stars)
The Best Exotic Marigold Hotel--
four stars (What? It was well-reviewed and a hit, but not a great film--three stars is enough)
Sucker Punch
--one star (Not too many films get one star. You've got to be at the bottom of the barrel. And
Sucker Punch
is.)
The Five-Year Engagement
--three stars (not that well-received, I would have expected two.)
While You Were Sleeping
--two stars (This was a charming little comedy, and a hit in its day. Three stars seems right.)
Rounders
--two stars (Not a hit in its day, but it's become a cult classic--I'd have expected three stars and four wouldn't have been out of the question.)
Road House
--two stars (Because it's a raucous, silly film, it only gets two? There's plenty of modern grindhouse stuff out there and this is about as good as it gets. Three stars--at least.)
Die Hard
--three stars (Don't like the genre?
Die Hard
may be the greatest action film of the past few decades. Four stars.)
Contagion
--four stars (A reasonably well-done, quiet film with a big cast, but a classic? Three stars, and, as so many found it dull, I wouldn't have been surprised to see two.)
The Help
--four stars (A crowd-pleasing hit, but more three-star material.)
The Muppets
--four stars (It performed disappointingly and was only lightly liked by critics. Three stars seems enough. Maybe more than enough.)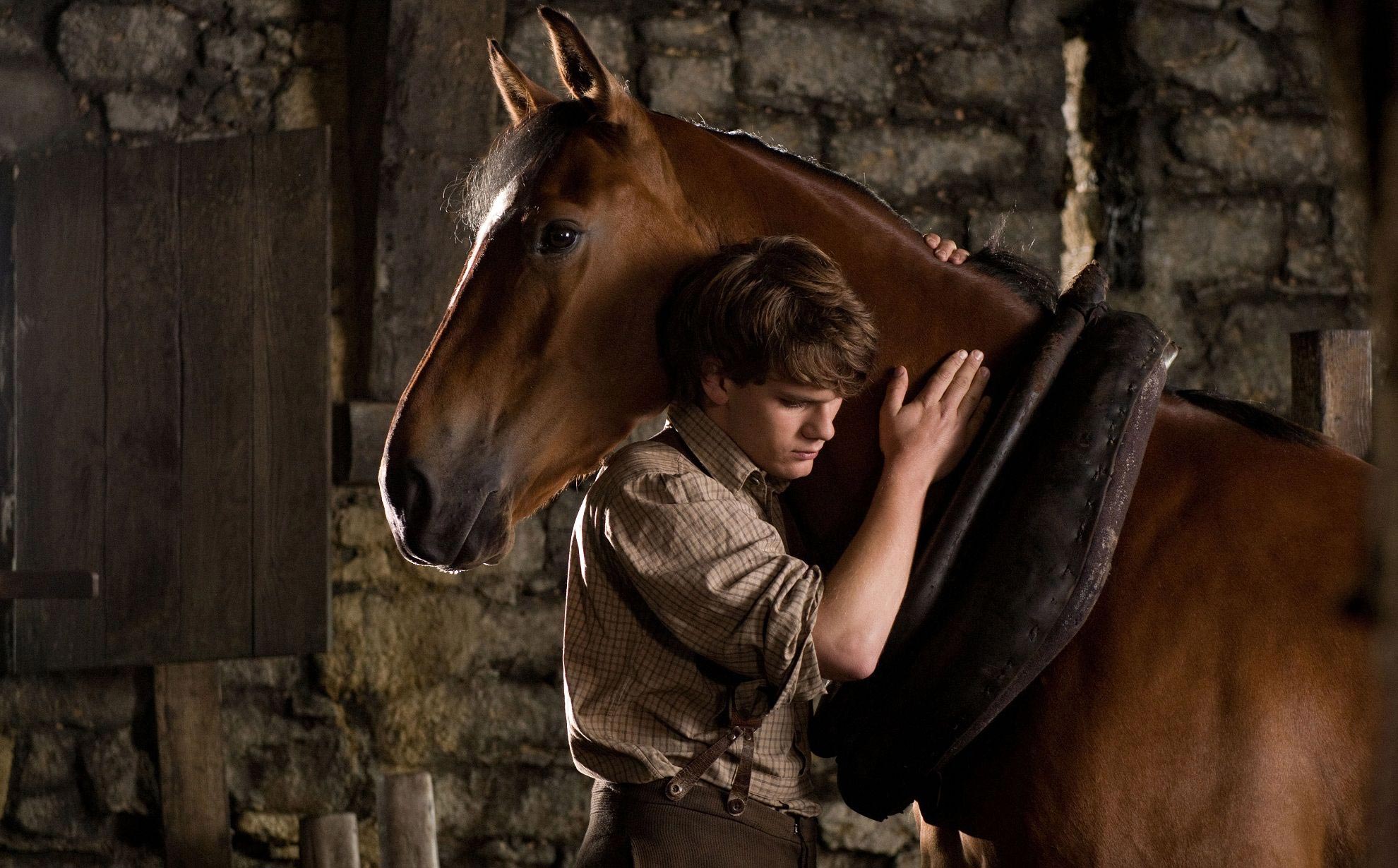 War Horse--
four stars (Not much of a hit and not much of a film--is every passable movie from the past few years going to get four stars?)
Men In Black II
--two stars (The first was a classic, this was a letdown, but it was still fun. Three stars wouldn't have been shocking, but two isn't either.)
Men In Black III
--four stars (I'm dumbfounded.
MIB3
was about as big a letdown as
MIB2
. Who's doing these ratings?)
PS Right now I'm watching
Three O'Clock High
. I consider it a classic, and it gets one star!