Key Question
It's the birthday of
Francis Scott Key
. He's known for only one thing. (If you can name two things about him, let me know.)
There's always something that bothered me about
"The Star-Spangled Banner."
Actually there are a lot of things that bother me, but this one is at the top. We sing this song quite a bit, but only the first verse. I'd guess less than 1% of the population has any idea what follows. (Unless you mean "play ball!")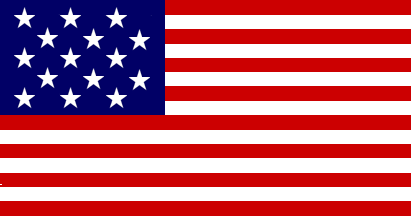 So here's how our national anthem, in effect, ends:
Oh, say does that star-spangled banner yet wave/
O'er the land of the free and the home of the brave?
In other words, it ends with a question. We don't know if the flag is still waving. Only in the second, third and fourth verses is this question answered in the affirmative. This is no way to end your country's theme song.