Freaky
A decade ago economics professor Steven D. Levitt and
New York Times
journalist Stephen J. Dubner came out with
Freakonomics
, a surprise bestseller that taught people to look at the world as an economist does. For example, they believed a significant but rarely-discussed factor in America's dropping crime rate was legalizing abortion, which meant many children who would have grown up to be criminals weren't born to begin with.
Some of their claims are controversial, but their basic way of looking at things is a useful antidote to how a lot of policy is discussed. When trying to solve a problem, or deal with a tricky situation, it's worth noting, for instance, that people respond to incentives, or that conventional wisdom needs to be tested like everything else. It may sound obvious, but many people get stuck in certain ways of thinking.
Levitt and Dubner started their own Freakonomics industry, doing consulting work and following up with two more bestsellers,
SuperFreakonomics
and their latest,
Think Like A Freak
--which I just read. It's a fairly short book (a little over 200 pages of text) that "offer[s] to retrain your brain." I don't know if it goes that far, but, like their previous work, it does suggests helpful ways of looking at things.
What, then, is thinking like a Freak? It's not that hard to describe, though it can be hard to do. First, admit what you don't know. Many people make the same mistakes over and over because they won't admit it, or are afraid to be revealed as ignorant.
Identify what the actual problem is--not what everyone says it is, but what the data show it is, as best you can discover. And try to break down the problem into smaller parts, which are easier to study and easier to solve.
Ask basic questions, as if you know nothing about the situation--come at it fresh. And, while investigating a problem, try to ignore your moral compass (at least short term) since it can get in the way of effective solutions. Also remember that we all hold deep biases--so deep that we're essentially blind to them.
Never forget that people respond to incentives, but also that they'll try to game the system. Try to come up with experiments that can force out into the open how people respond--not just what they say they'll do, but what they'll actually do.
Finally, be ready to quit--don't throw good money after bad.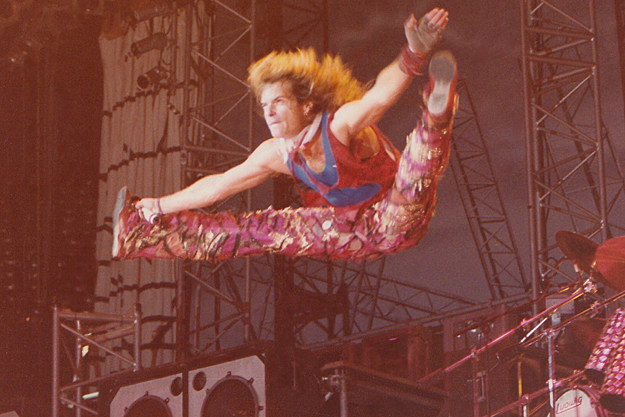 That's pretty much it. Perhaps not earth-shattering (especially after their first two books), but, if followed, revolutionary. In any case, the fun part of their books--the reason they sell--are the stories they tell.
For example, they explain how a young, slight Japanese man revolutionized the world of eating competitions by experimenting with different ways of swallowing a hot dog rather than shoveling it down as everyone else had been doing. Or how one medical researcher overturned decades of thinking on what causes ulcers by simply doing some basic research (which took a while to be accepted, as most challenges to conventional wisdom are). Or how a philanthropist figured out that a great way to appeal to potential donors is to promise to stop bothering them with appeals once they pay. Or how a crazy rider in a rock group's contract (no brown M&Ms) wasn't so crazy, but was designed to ensure the concert promoter was paying attention.
The book is easy to read--a key to their success--though I find the style (which I'm guessing is mostly Dubner's) to be a bit too folksy at times. The ideas won't be much of a surprise if you've read their previous work, but it's still a reminder that we can take certain things for granted, and need to try a different approach now and then.