Earful For Ansel
Ansel Elgort, the star of
Baby Driver
, was born in 1994. In the movie, he plays a character about his own age who constantly listens to music. And the music is almost all from before he was born.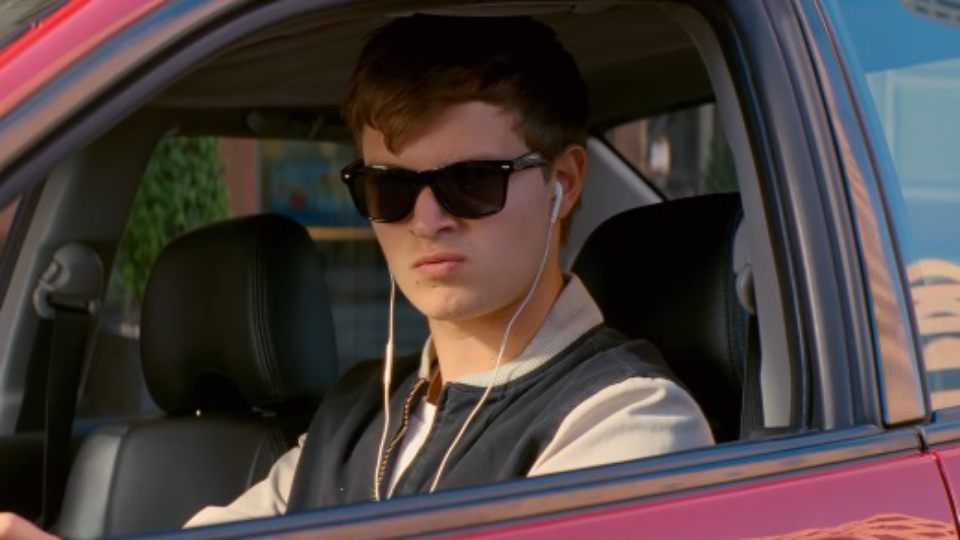 Not that people, even young people, don't listen to old music. But I think it's more about the musical preferences of director Edgar Wright, who's almost twice as old as Elgort.
But that's the fun of making a movie. Putting your favorite tunes in there, whether they fit of not. (Though
Baby Driver
is special in that the gunshots are timed to fit with the music.)
The soundtrack includes the original "Harlem Shuffle," "Egyptian Reggae," "Unsquare Dance." "Let's Go Away For A While," "Baby I'm Yours," "Brighton Rock," "Nowhere To Run," "Tequila," "Hocus Pocus," "Radar Love," "Never, Never Gonna Give You Up" and, of course, the title tune.
It's just as well, I suppose. Wright and I share a lot of the same taste in music. I'm far from sure I'd be as much in agreement with Elgort's taste if he were in charge.