Not Just A Side
Yes, today is Father's Day. But did you also know it's
Eat Your Vegetables Day
? Notice there's no day that reminds you to eat your hot dog or your ice cream.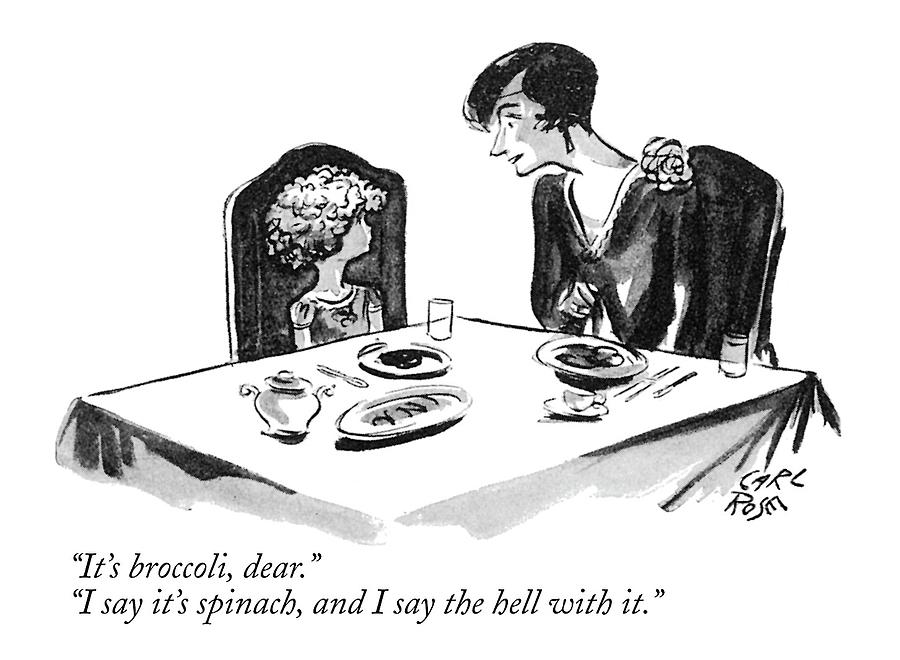 I don't know where the holiday comes from, or even how long it's been around, but it seems to be good advice.
There are lots of ways to prepare vegetables. A common way is to simply steam them, which is not too exciting. On the other hand, putting a butter-based sauce all over them is probably a lot less healthy.
There is a scientific difference between fruits and vegetables which I once knew but have long forgotten. Yet I can feel the difference, and I'm sure you can, too. I've been told that, technically, the tomato is a fruit, but I don't care what they say, it's a vegetable.