Overlooked Film
Stanley Kubrick's
The Shining
will be
playing theatres in Britain this Halloween
. It'll be the U.S. version, 24 minutes longer that what they've seen before. In the
Hollywood Reporter
piece announcing the rerelease, we get this: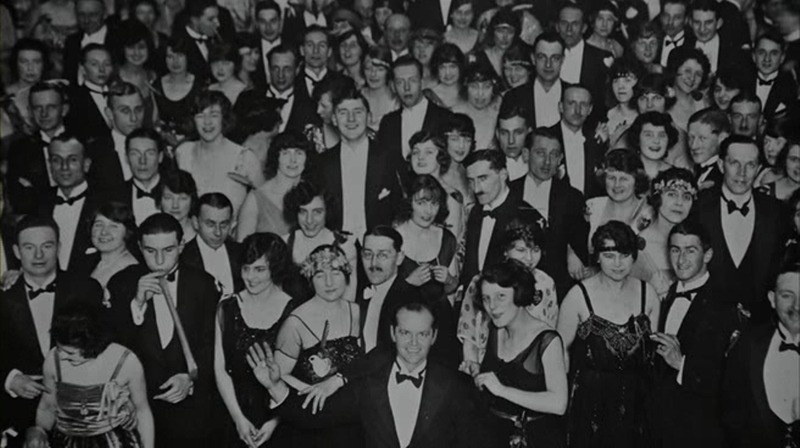 Based on Stephen King's bestselling novel, Kubrick's tale of a family man and would-be writer ([Jack] Nicholson) going mad as winter caretaker of the cursed Overlook Hotel is a seminal work of the genre. Kubrick's film has been described as a masterpiece of modern horror and is widely considered to be one of the most terrifying movies ever made
.
Really? Remember, this is a news article, not a press release.
When the film was released in 1980, the general feeling was one of disappointment. There had been great anticipation--a Kubrick film was an event--but the reviews were mixed. The film made a profit, but it wasn't a huge hit. Stephen King publicly expressed his disappointment over the adaptation.
Many felt the film didn't capture the supernatural horror of the book. They also felt the pacing was slow. The biggest complaint was about Jack Nicholson. In the novel, the protagonist goes mad (or is driven mad) whereas Jack starts out pretty nuts and doesn't have far to go. Shelley Duvall as the hysterical wife also got a lot of brickbats.
I'll admit the film has aged reasonably well--it's got a look and style that sets it apart from a conventional horror film (or a conventional anything), and once you know not to expect the sorts of payoffs any other adaptation would have provided, it's easier to concentrate on what Kubrick is going for.
Still, I wasn't aware it's reached classic status. And terrifying? It's creepy, it's ominous, it's brooding, but I wouldn't say there's a lot of terror.