How I Watched How I Met Your Mother
I'd never seen an episode of
How I Met Your Mother
, but I heard the hour-long finale was happening so I checked it out. A pointless exercise. Fans have gotten to know and love these characters over nine years, but it was meaningless to me (though I did get to find out how this guy met his kids' mother). Sure, there were big moments, almost nothing but: marriage, divorce, birth, death. But it all meant nothing.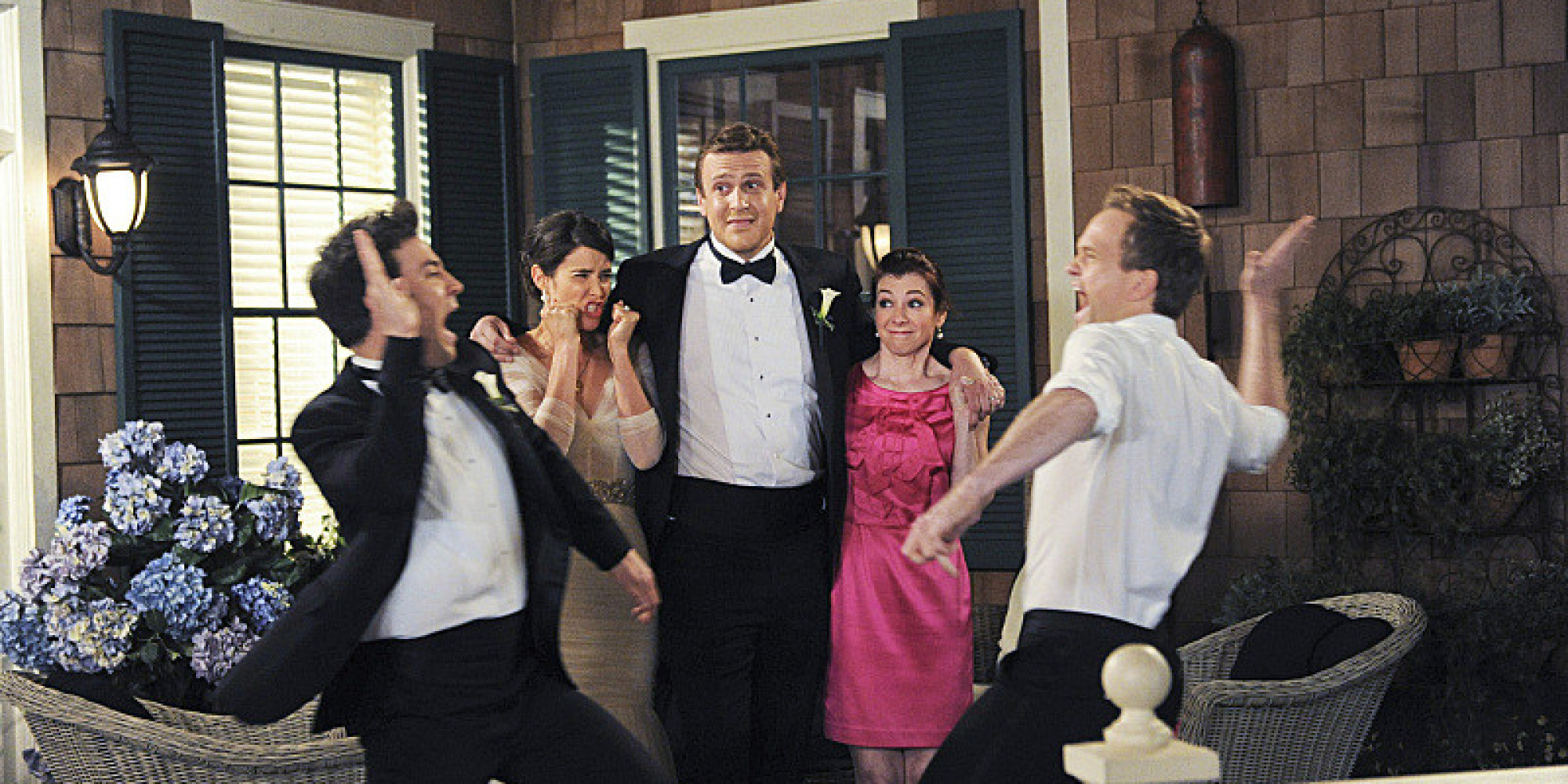 The format was odd, traveling ahead through the years to show us what would happen to the characters. But it wasn't the future I needed to know, it was the past. There was no resonance to anything anyone did. I should add the jokes also seemed to be few and far between. I assume the show normally is funnier, or at least has more gags.
Anyway, I wouldn't recommend catching a long-running sitcom on its last episode, especially one with an arc. I don't think it gives you a fair idea of what the show is like. But if anyone asks, I wouldn't recommend
How I Met Your Mother
based on the finale.