Kernels Of Wisdom
This week's episode
of
Modern Family
occurred entirely on a MacBook. A gimmick, but I thought it was pretty well done. The plot has Claire connecting to everyone from O'Hare Airport, and one runner has Cam reminding her to pick up a canister of Garrett popcorn.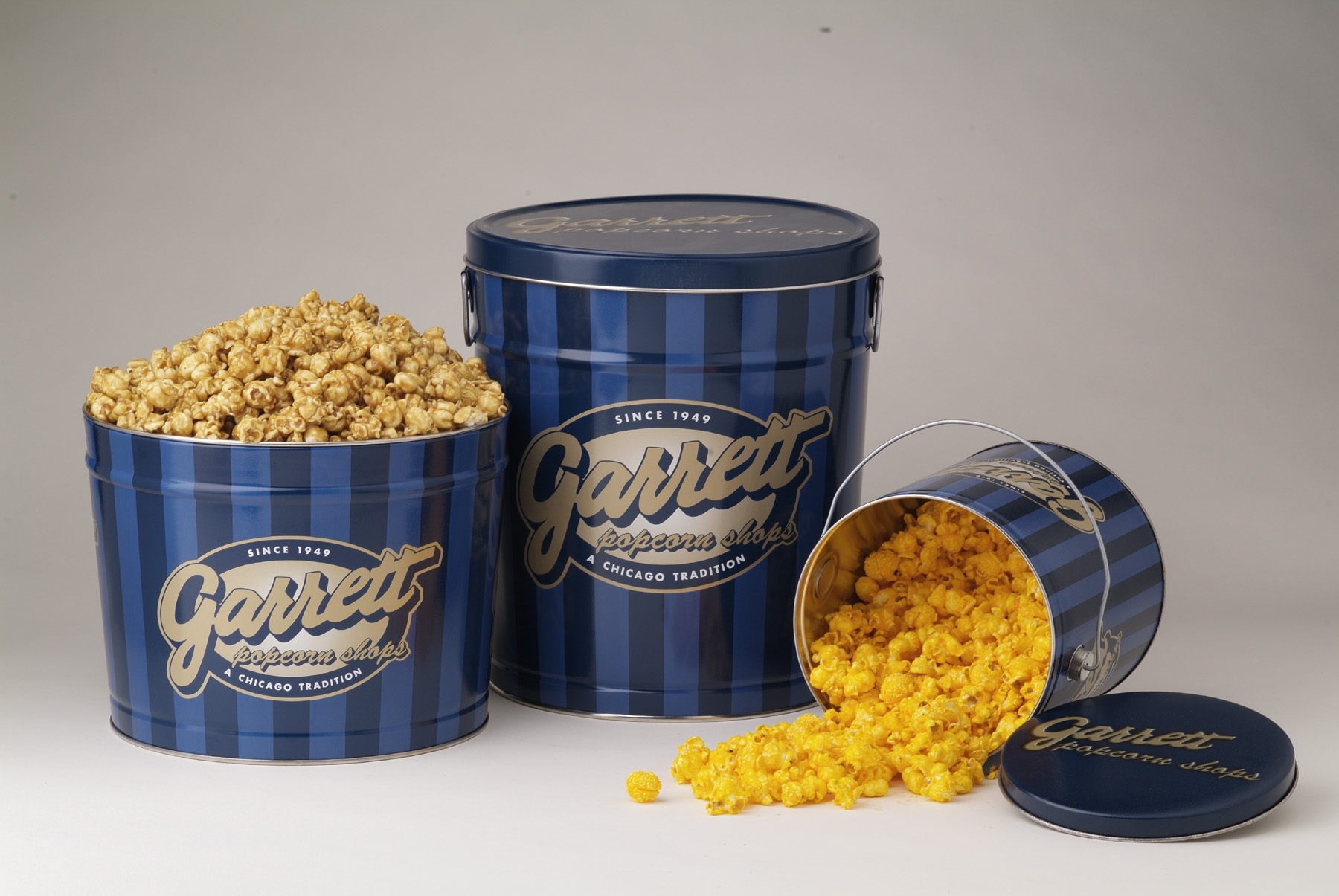 I've never had Garrett. Never even heard of it. But they didn't make it up for the show, it's real. So I checked out the
website
to see what I'd been missing. And the first screen that came up had this announcement:
In honor of Black History Month, we're donating 10% of all Tin sales to Black Ensemble Theatre.
A decent enough charity, if not high on my list. And it's Garrett's money to do with as it will. Or is it? If I buy something there, isn't it my money they're handing out? And if they're regularly donating to various causes, aren't prices higher than they'd be otherwise?
I understand some companies believe in civic-minded virtue, and, to be more cynical, public charity can make for good publicity. Further, I bet high-end popcorn consumers don't fret too much about a little extra cost. But couldn't I have a say? I don't mean putting a check on a list next to my preferred charity, but a choice where they don't give to charity at all and I get a discount. I'll pocket the money and, if I feel like it, maybe
I'll
give it to charity. Maybe I'll even give it to the Black Ensemble Theatre. But let me decide.