Hopeless
I was reading this year's Hollywood edition of
Vanity Fair
, where they publish a bunch of fancy celebrity photos by Annie Leibowitz with accompanying text from James Wolcott. And I ran into this: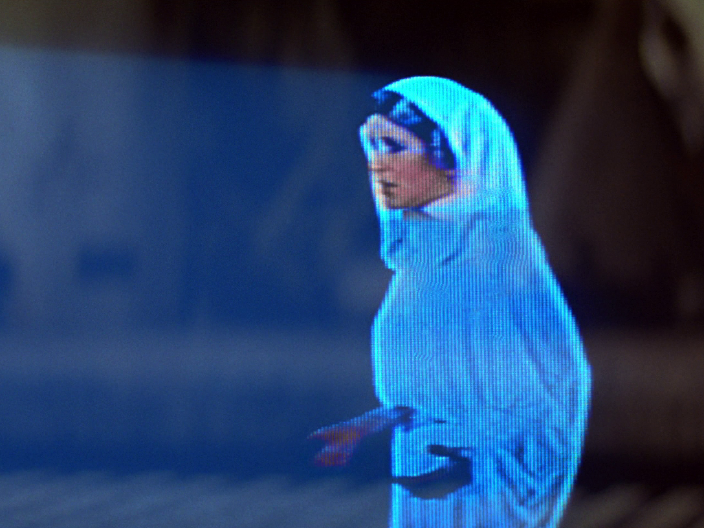 "Help us, Oba-Wan Kenobi--you're our only hope," went the distress call beamed to Earth into the distant heavens after the election of Donald Trump, but no answer has been forthcoming.
He then goes on to discuss the deaths of Carrie Fisher and Debbie Reynolds.
So as part of a celebrity obit, inside a piece that's pure glamor, he couldn't help himself. He's got to drag Trump in for an easy slam. Even if his audience were in complete sympathy with his partisanship (and they're not, not even
Vanity Fair
readers), why do it? I would hope that even the most virulently anti-Trump people would occasionally say "enough, there are other things in life."