Another Helping
I've ranked the songs on a couple of mid-60s Beatles albums (
Rubber Soul
,
Revolver
), so I figured I'd try another. This time
Help!
, released in 1965. It's the one before
Rubber Soul
.
Of course, I will be using the British version, which has 14 songs. The
American version
(which I owned and enjoyed for years) was a rip-off , featuring only the seven songs performed in the movie, mixed with instrumentals from the same.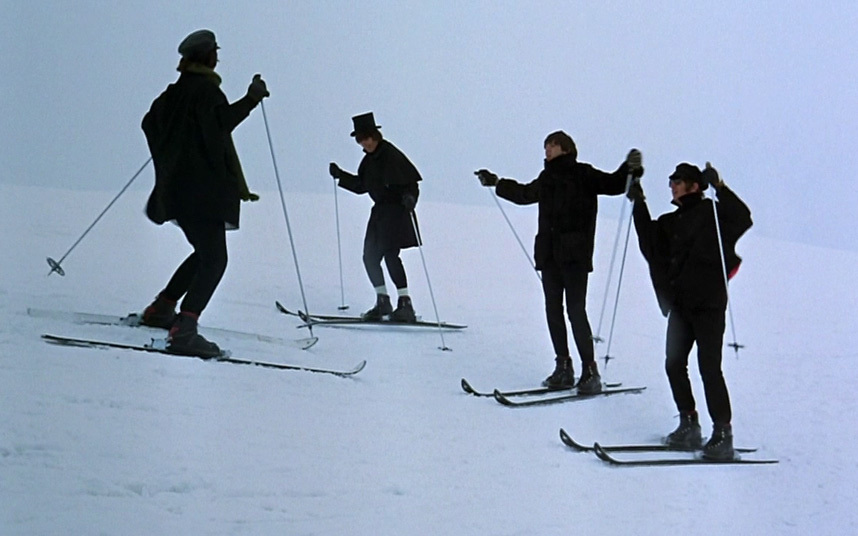 1. Ticket To Ride
2. You're Going To Lose That Girl
3. Help!
4. The Night Before
5. Yesterday
6. I've Just Seen A Face
7. Another Girl
8. Tell Me What You See
9. You Like Me Too Much
10. I Need You
11. It's Only Love
12. You've Got To Hide Your Love Away
13. Act Naturally
14. Dizzy Miss Lizzy