Tangled Webb
I read Jimmy Webb's memoir
The Cake And The Rain
. Unfortunately, it's one of those books that keeps popping back and forth in time. People writing memoirs should remember: chronology is your friend.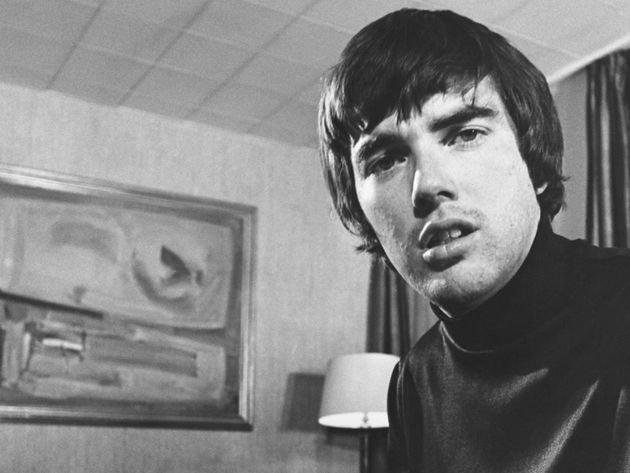 Webb was (is?) a solid songwriter. Memorable melodies and evocative lyrics--even something as silly as "someone left a cake out in the rain" from "MacArthur Park" is hard to forget (though I wish I could).
He had an odd career, though. Webb wrote a bunch of hits in the late 1960s, when he was in his early 20s. But starting in the 1970s he began recording his own stuff and mostly disappeared from the charts.
But those early hits are still being played: "Up, Up and Away," "By The Time I Get To Phoenix," "MacArthur Park" (or "MacArthur's Park" and Richard Harris pronounces it), "Wichita Lineman," "Worst That Could Happen" and "Galveston," to pick the biggest ones.
He's won Grammys and been recorded by hundreds of artists. I assume the royalty checks are still coming in. So even if he stopped being the hit maker he once was, still not a bad life.
PS The book is a memoir, so it's based on his personal knowledge. But it's full of errors. Shouldn't he, or his publisher, have employed some fact-checkers, at the very least, to avoid embarrassment.