They All Shine On
You think there's nothing left to say about rock and then comes a book like
Uncommon People: The Rise And Fall Of Rock Stars
by David Hepworth.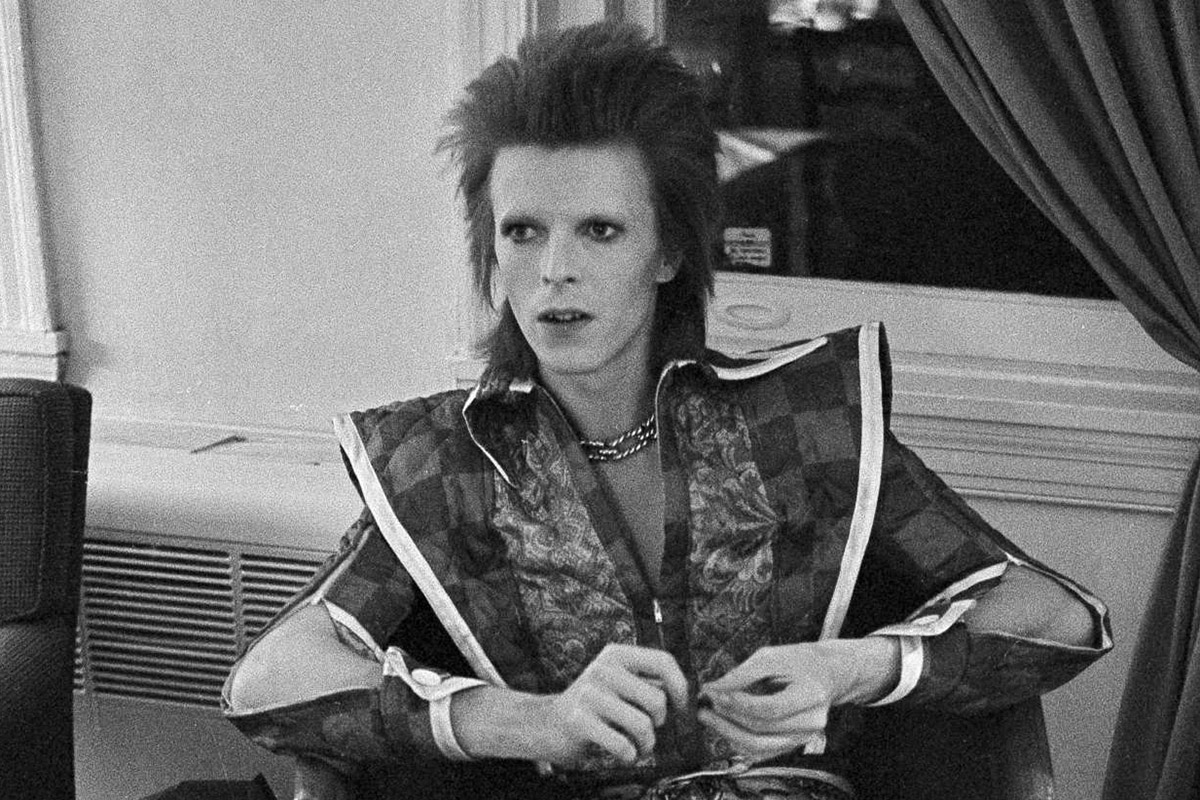 It's a collection of short pieces--none longer than eight pages--about various rockers. One per year, from the mid-50s to the mid-90s. It's mostly names you'd expect--Elvis, The Beatles, Dylan, The Stones, Hendrix, Led Zeppelin, Bowie (he's on the cover), Springsteen, Prince, Madonna, Kurt Cobain, etc., with a few surprises thrown in. Each essay is a snapshot of a particular moment, usually a turning point that illustrates something bigger about the world of rock. (And each essay ends with a playlist of ten items representing that year's music.)
To Hepworth, the rock star is a figure of the past. They've been around since the 50s, of course, and by the 70s, the term was big enough to include anyone who's special, or really good at something. But things have changed in recent years--not just the music, but how it's sold, how fans consume it, how people network and learn about stars, how the stars are developed and maintain a career, and so on.
Hepworth, who's been writing about music for decades, looks at the glory years of rock stars, with a learned and cynical take on this rarefied world. He actually doesn't talk that much about the music (and when he does, it's often in a slighting way), but the book doesn't promise that. This is about the meaning of being a rock star, and how they're different from us normal humans.
He takes you inside the lives these people led. How did someone as weird as Little Richard make it so big? Why was it necessary for Buddy Holly to take a plane to the next gig? Why did Janis Joplin exaggerate her sexual exploits? Why did a band called Earth change its name to Black Sabbath? What was Michael Jackson trying to prove, anyway?
Even if you feel you already know these stars, Hepworth comes up with fresh insights.
Uncommon People
(not a great title--he could have taken a lesson from Black Sabbath) is an easy book to read in parts, or to binge on.