What's Up, Doc?
There are numerous documentaries exhibited in theatres each year, but they live in a world of lowered expectations compared to your latest action epic. Whereas Hollywood blockbusters hope to gross hundreds of millions, for all the thousands of documentaries that have been released, only 27 have made more than $10 million. (Four of them are from Michael Moore, the undisputed king of docs, moneywise.) $10 million+ is essentially blockbuster status for a documentary.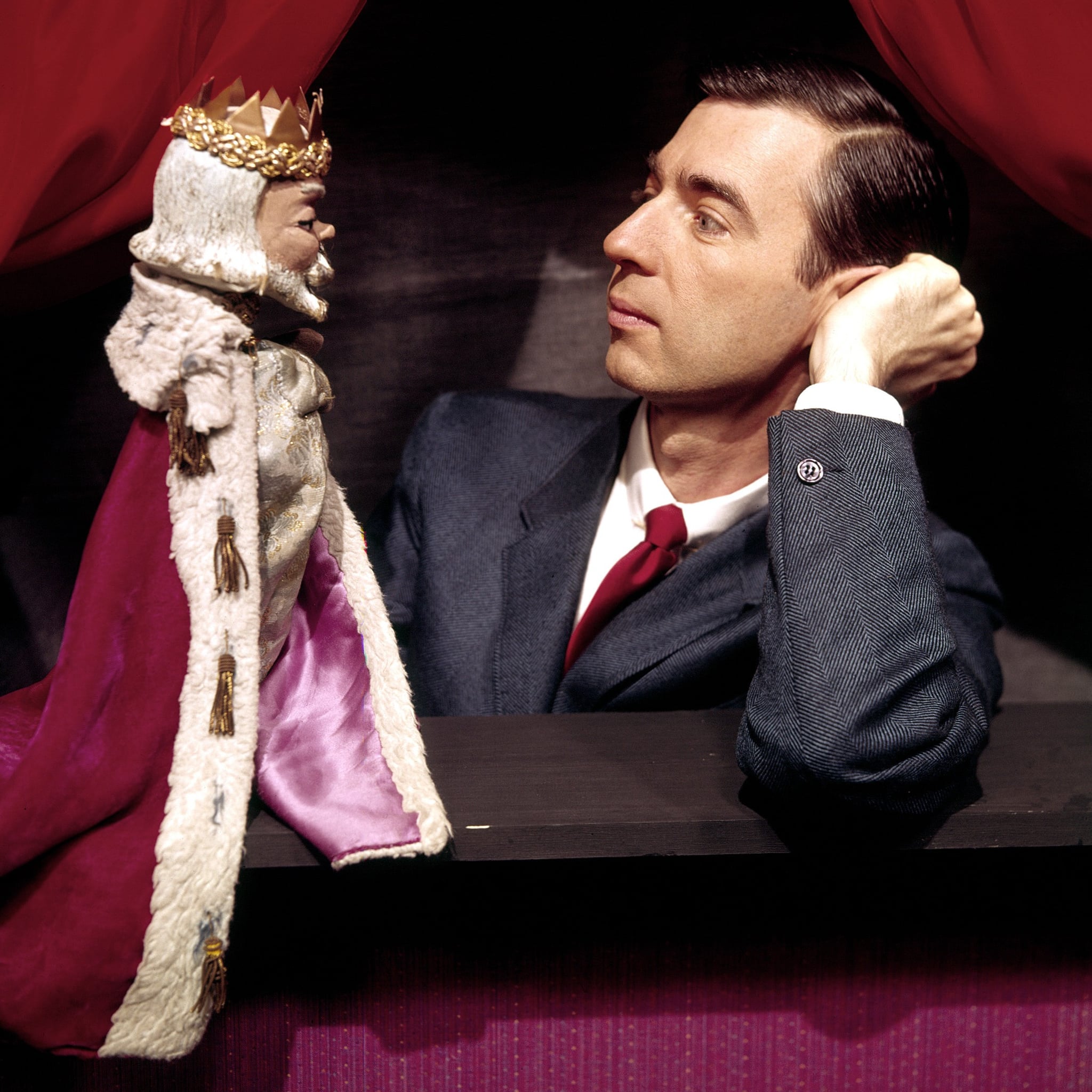 But this year documentaries are--within their limited standards--hot.
RBG
--the Ruth Bader Ginsburg story--has made over $13 million.
Won't You Be My Neighbor?,
the story of Mr. Rogers, has made over $18 million and looks like it'll pass $20 million. And now
Three Identical Strangers
, the story behind separated triplets, has made over $4 million with a decent shot of making it to $10 million. And it's only July.
I wouldn't say this represents a trend, since these three films are very different. But it's worth noting if you tell an intriguing story on a subject people care about, there's an audience. I admit I often prefer documentaries since the Hollywood formula is so predictable, while you're never quite sure what will happen in real life.