Street Talk
I was standing outside a
movie theatre
over the weekend when I saw
American Sniper
was letting out. I heard some people talking about it. One woman said "that was, like, the best ending ever."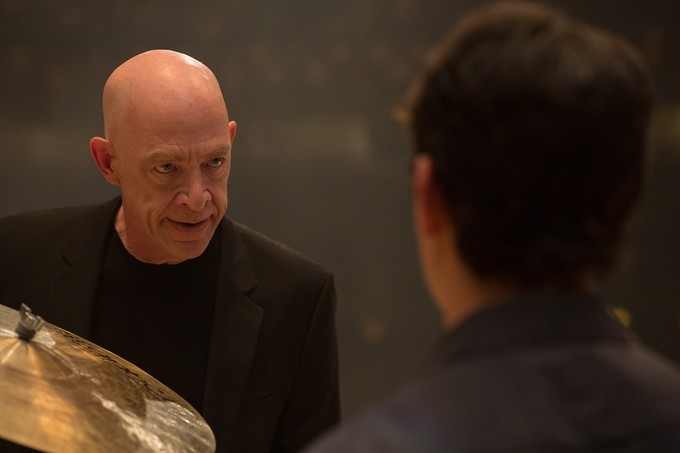 In case you didn't know, the film ends with Chris Kyle going off to be shot by a marine he was trying to help. So I couldn't help but think this woman was pretty cold. Until I figured out she was referring to
Whiplash
, also letting out then. Now that film had a memorable ending.
By the way, with
AS
becoming such a phenomenon, I wonder if it's going to effect the Oscar race. It's by far the biggest hit nominated, and just as the voting is going on, everyone's talking about it. Mostly I wonder if Michael Keaton, who probably figured the Oscar was in the bag, is starting to wonder. For that matter, are the
Boyhood
people starting to wonder if they're in trouble?