On Record
The biggest record store in Los Angeles has got to be
Amoeba
, just up the street from where I live. That's because all the other big record stores--Tower, Virgin, etc.--have shut down.
I walked in recently and there was as sign at the entrance that I'd never seen before:
AMOEBA

IS

A SAFE PLACE
WE WELCOME
YOU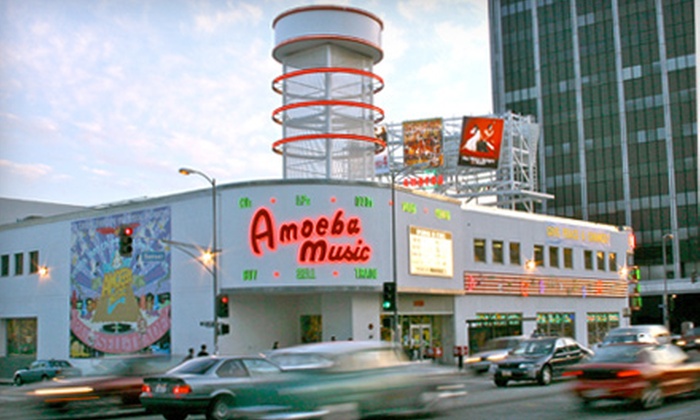 ALL races
ALL religions
ALL countries of origin
ALL sexual orientations
ALL genders
LOVE

IS

LOVE

IS

LOVE
We stand with you
You are safe here
The funny thing is, until I read this, I'd never had any reason to doubt I--or anyone else--was welcome at Amoeba.
Now I'm worried.