Sheer Follies
I was reading some reviews of
Ziegfeld Follies Of 1943
(presented 11 years after Ziegfeld's death). The show was not well-received but ran for over a year and turned a profit.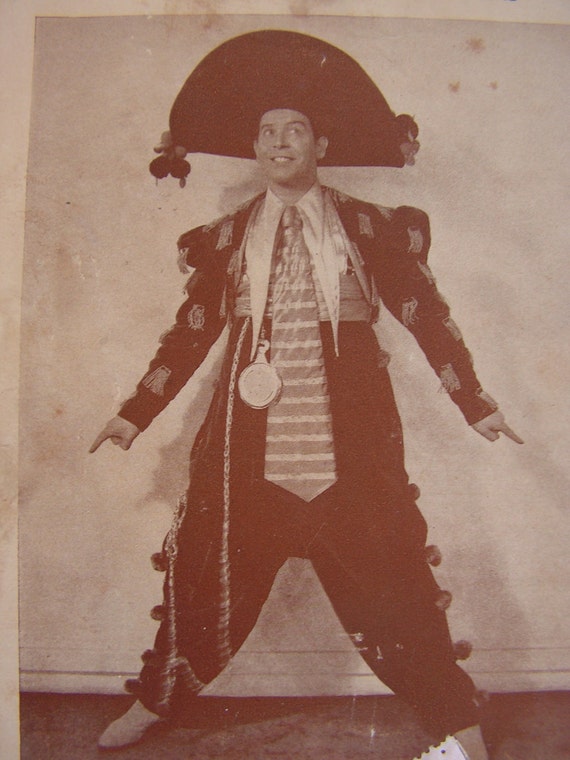 Top-billed was Milton Berle, several years before he became TV's top star (and several years before TV truly started). Some critics liked him, some thought he was too much.
Here's what Burton Rascoe had to say in the
World-Telegram
:
By facial expressions and gestures, Berle can make things as flat and crude as "That was Lee Shubert's teeth falling out" (when a slight crash inadvertently occurs behind the backdrop) seem very laughable to some.
Burton seems pretty naive. An inadvertent crash? More likely advertent. Sure, the thief of bad gags was always ready with a quip--generally someone else's--but he also loved planned accidents so he could seemingly ad lib about them.
As late as the 70s, when he hosted
Saturday Night Live
(maybe the worst host ever--Lorne Michaels allegedly wouldn't allow it to be rerun), he requested someone make a loud noise backstage so he could say "that's NBC dropping another show."
He was told "that's not how we do things here." (Ah, the clash of generations, always amusing.)