Wool Hat
Mike Nesmith has a memoir out,
Infinite Tuesday
. Why not? Bandmates Mickey Dolenz (
I'm A Believer
) and Davy Jones (
They Made A Monkee Out Of Me
) have put out their autobiographies. I've even read the Dolenz book and thought it was pretty good.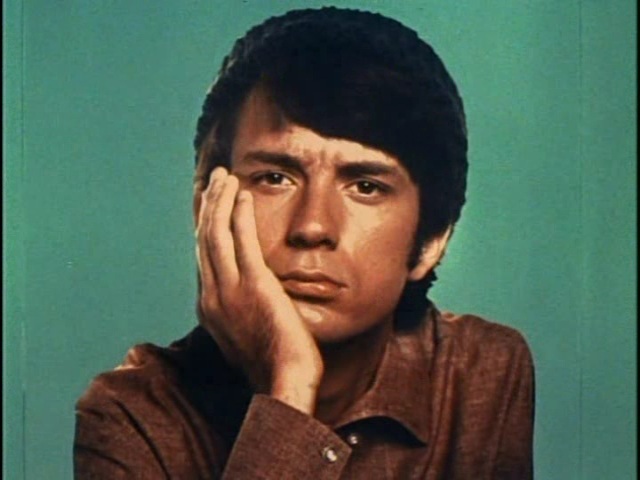 For that matter, Nesmith has done some interesting things, being a pioneer in music videos, producing movies like Repo Man and putting out a bunch of solo albums. (And his mom invented Liquid Paper.)
But he's got the same problem that Dolenz, Jones and presumably Peter Tork have--what we care about most is the Monkees phenomenon, which burnt itself out in a two or three years.
I would guess any life story from a Monkee would concentrate on those years. But would it concentrate enough. Is giving a half the book to those year enough? Three quarters? I'm not sure.
Nevertheless, I'll check it out if I see it in the library.