There's been a call to boycott Starbucks after two African-American men were arrested for allegedly trespassing at a franchise in Philadelphia. Yesterday there were
protests
in front of that store.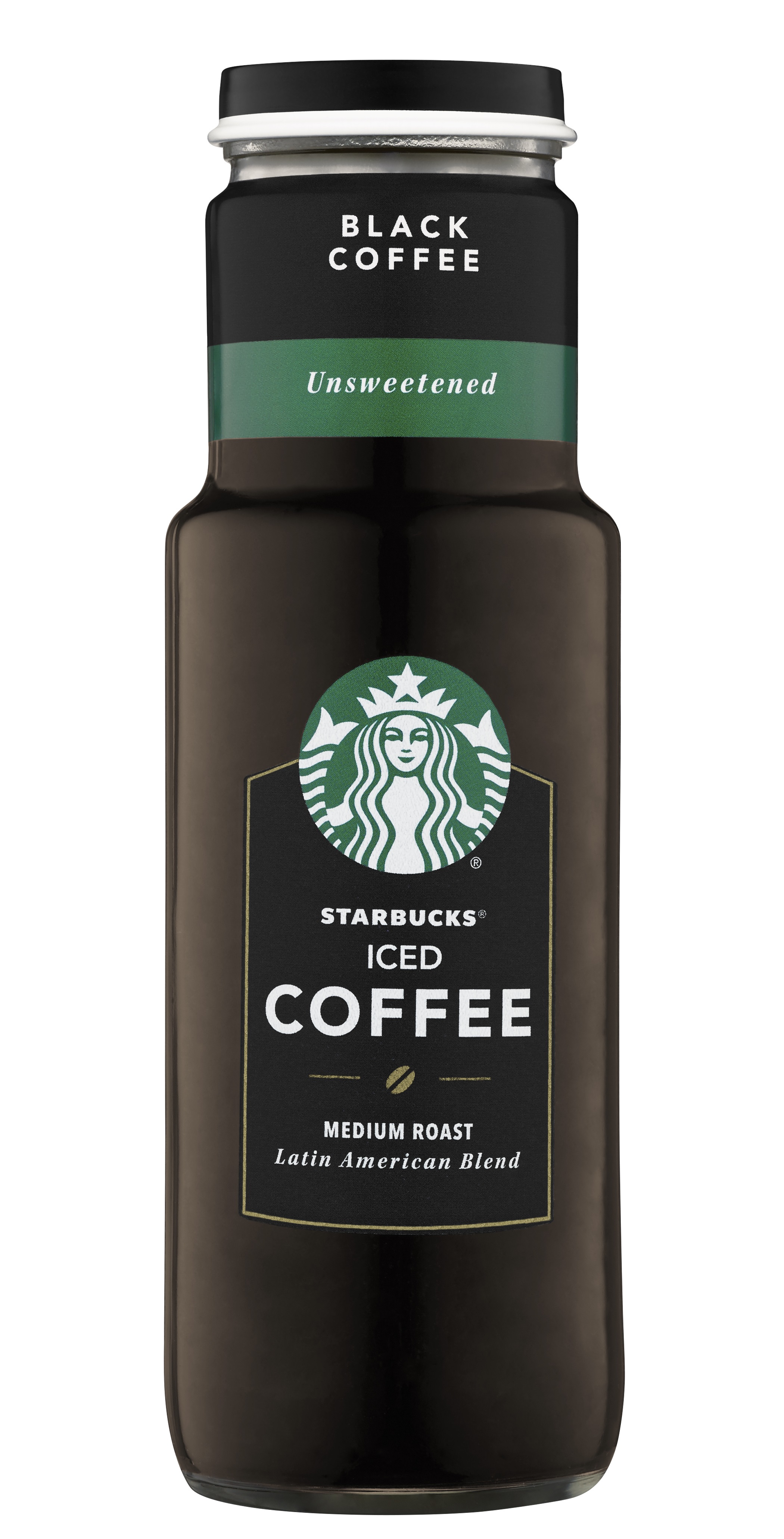 As the protest organizer Abdul-Aliy Muhammad claimed, "We don't want this Starbucks to make any money today." A regional vice president tried to talk to the people on the street but was shouted down.
About two dozen protestors were chanting slogans such as "A whole lot of racism, a whole lot of crap, Starbucks coffee is anti-black."
This is disappointing. They had a whole day to come up with a chant, and they can't even rhyme properly? Even by the standards of today's popular music, "crap" and "black" is pretty bad.
Who comes up with these things, anyway? Shouldn't the assignment be given to people who have already proved they understand what a real rhyme is?
And while we're at it, it doesn't even scan. They should work on that as well.