FS
People wonder what to TV executives do? After all, it's the creative people who make the shows. The suits? Well, they pick the shows, schedule them, cancel them, give notes and deal with budgets. It may sound like nothing (or like the cushiest just ever), but the difference between a good exec and a bad exec is the difference between a hit channel and one that flops.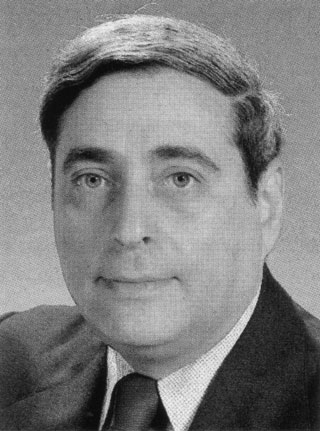 Fred Silverman
has just died. He was a TV exec with one of the most storied careers in the business. At a young age it was clear he was masterful at programming. He even wrote his college thesis about it.
Before too long, he was in charge of prime time at CBS. He made the famous shift in the early 1970s. CBS was on top and had been on top for a long time, but (in an era when there were only three networks fighting for most of the eyeballs0 that wasn't enough. They wanted a better demographic--younger, hipper, richer. This meant getting rid of their "country shows"--
Green Acres, The Beverly Hillbillies, Mayberry R.F.D
. etc.--and replacing them with smart show with more city appeal. What followed were huge hits that made CBS bigger than ever--
All In The Family, Mary Tyler Moore, M*A*S*H
and so on. Silverman was also good at creating spinoffs from his hit--
Maude, The Jeffersons, Rhoda, Good Times
.
And then, in 1975, Silverman left for the perennial last place network, ABC. And he turned that around with hits like a revitalized
Happy Days, Laverne & Shirley
(another spinoff),
Three's Company,. Charlie's Angels
(it was known as "jiggle television"),
The Love Boat, Fantasy Island
and a lot more, including major miniseries, such as
Roots
. Critics complained Silverman was dumbing down TV, but, true or not, his job was the give the public what it wanted.
He tried for the hat trick, going to NBC in the late 70s. This time he couldn't pull it off--
Saturday Night Live
even made fun of him, doing a sketch about his last days in the bunker (he did not appreciate it). Still, he did manage to have some successes--for instance, he was a believer in the then-unknown David Letterman.
In the 80s, he started his own production company, creating shows such as
Matlock
and
In The Heat Of The Night
. He also hoped to get into movies, though nothing came of it. I know this because I worked on a project of his that we was developing.
Anyway, he was a programming legend. How many people can you say that about?